Biodegradable Paper straw making machine
1. Are you still using the plastic straw-making production line? It is time to use paper straw making production lines.
As increasing awareness of environmental protection, more and more countries will take part in banning plastic products. This also affects the straw industry, plastic straws will be forbidden in the whole European Union in 2021, and many American cities already carried out banning of plastic straw, now in Starbuck's there is no plastic straw anymore, instead of them are paper straws.
Consider a biodegradable paper straw making machine to boost your business. It is time to engage in this industry.
We are a professional manufacturer of plastic straw machines, the innovative design machine is easy to operate and high efficiency. So, start your business on making biodegradable paper straw making under our guidance now.

2. How should I choose my paper straw machine?

At first, you should clearly know how many straws do you want to produce per min, the different capacity means different configurations.
Secondly, your budget, we have several kinds of specifications paper straw making machines, the price will depend on which kinds specification would you to plan purchase. If you have the budget limited, you can choose our economic type, if you have enough budget, we will recommend to you our high-speed paper straw making machine.
3. How many workers are needed for a straw making production line?
Our paper straw machine is fully automatic. According to the prepared machine for paper, and ending machine for paper tube collections. If you choose all of the whole lines, you can get an amazingly high efficiency.
4. The main consist and the processing of the paper straw making production line.
Automatic unwinder
Precision gluing system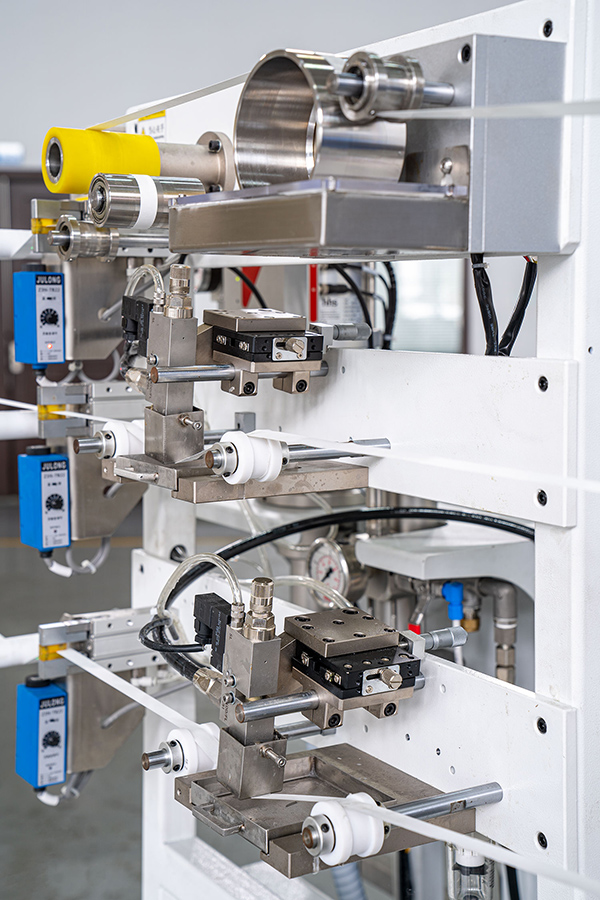 High-speed straw cutting system, multiple knives can be chosen
Paper straw dryer
Paper straw conveyor
How to make biodegradable paper straws or paper tubes?
The processing of no glue paper straw making machine will show from biodegradable paper material to final paper straws whole line, including how to pack each paper straw into a sachet or pack bulk straws into a bag.