Compact laboratory mixer
Mixer is a new, efficient, fine container vertical dual stack stirrer mixing equipment for the various powder and mix granular materials, a high degree of mixing, add small amounts of ingredients can also achieve a better degree of mixing.
Features:
D190*200mm capacity

1. 500RPM
2. Suitable for within 3KG pellet or powder
3. #416 stainless steel barrel and #304 SUS dual-stack stirrer
The machine uses mechanical seal, powder does not leak, long bearing life;
the machine high mixing efficiency, high efficiency, low labor intensity, easy to operate. Can be used in powder, ceramics, chemicals, pharmaceuticals, feeding and other industries.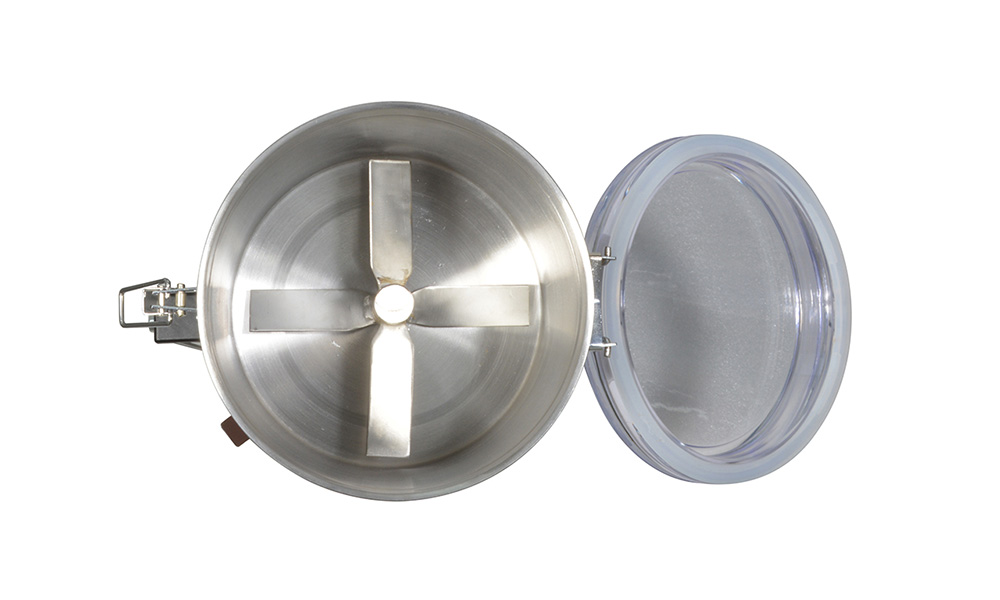 110V or 220V optional and leave us message following your order, thanks.