Modular 3D Printer
RoboMo is a 3D Printer made of injection modular frame. It's a cheap FDM 3D Printer that a high school student can have as DIY gift.
Not only a LEGO alike toy Detachable but also a trend of 3D Printing.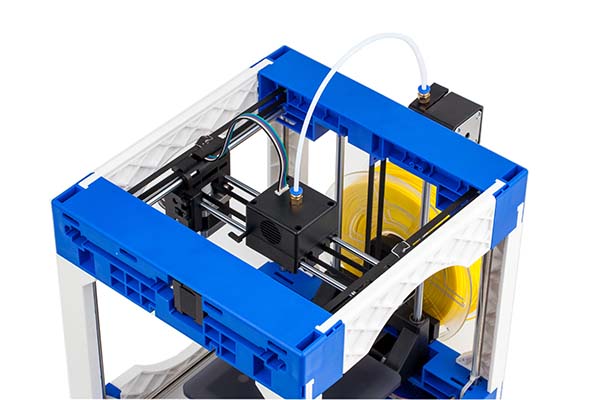 Printer type: FDM
Printing dimension: 125*130*160mm
Outer dimension: 280*300*320mm
Precision: XY axis 0.011mm and Z axis 0.0025mm
Printing precision: 0.1mm
Single hotend 0.4mm
Fireware: Cura
Support .stl, .gcode
Operating syste: Wins7 or Wins8, Mac OS X 10.6+
3D Printing material: 1.75mm PLA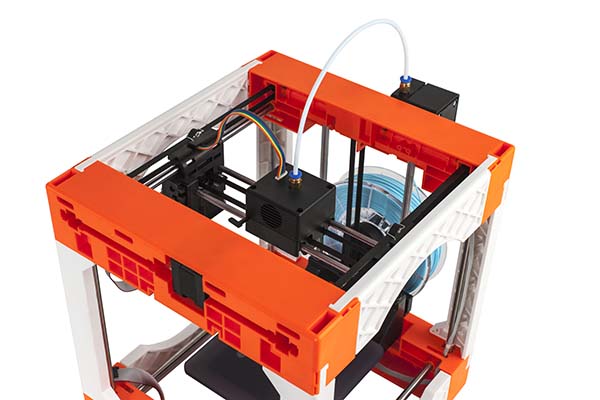 Note: The RoboMo Modular 3D Printer do Not have heat bed, so it's Not suitable for ABS printing.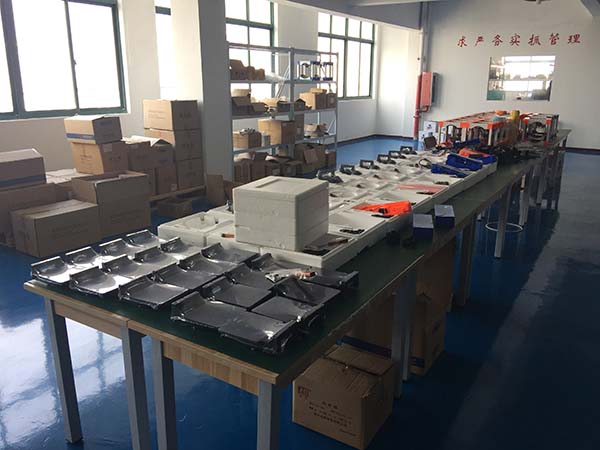 Modular 3D Printer Kit