LCD SLA Resin 3D Printer
Latest update: Considering ball screw 1204 which are rolled is Not working as per design, we switch the X-CUBE-M back to be lead screw Tr8*2 instead. It's Not a performance sacrifice but better.
X-Cube SLA 3D Printer backup components are separately available.
Detailed Instruction for the latest X-CUBE3 SLA Printer.
X-CUBE Online needs to connect with PC or Tablet PC via USB
X-CUBE2 Offline USB or Ethernet network. Offline support Raspberry i3 and Photonic3D
X-CUBE3 ball screw and linear rails Offline 5.5 inches 2K LCD, printing area 60*120*180mm
X-CUBE-M 8.9 inches 2K LCD printing area 120*190*250mm

X-CUBE3 5 units 545USD and 10 units 500USD per unit, provide neutral product (without our LOGO) for your unique market.
X-CUBE-M 5 units 600USD per unit.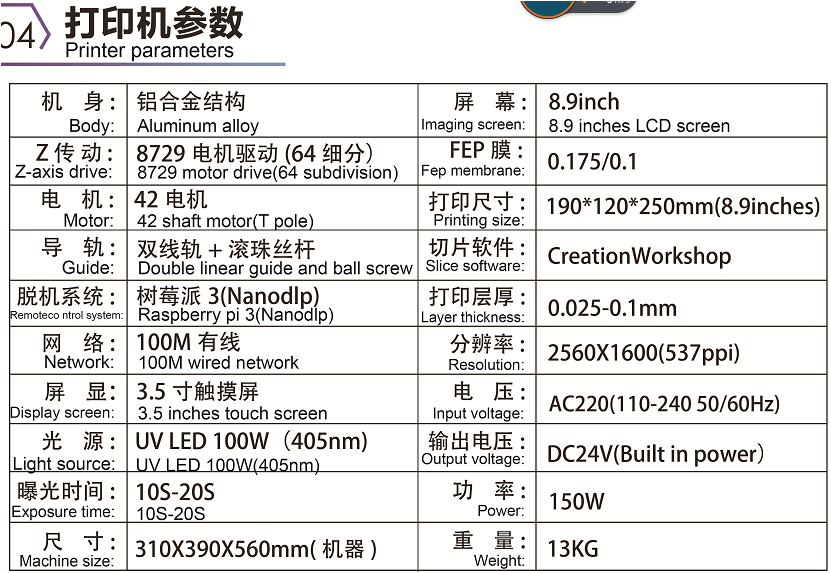 Welcome worldwide distributors to contact us for this high performance but low cost SLA 3D Printer.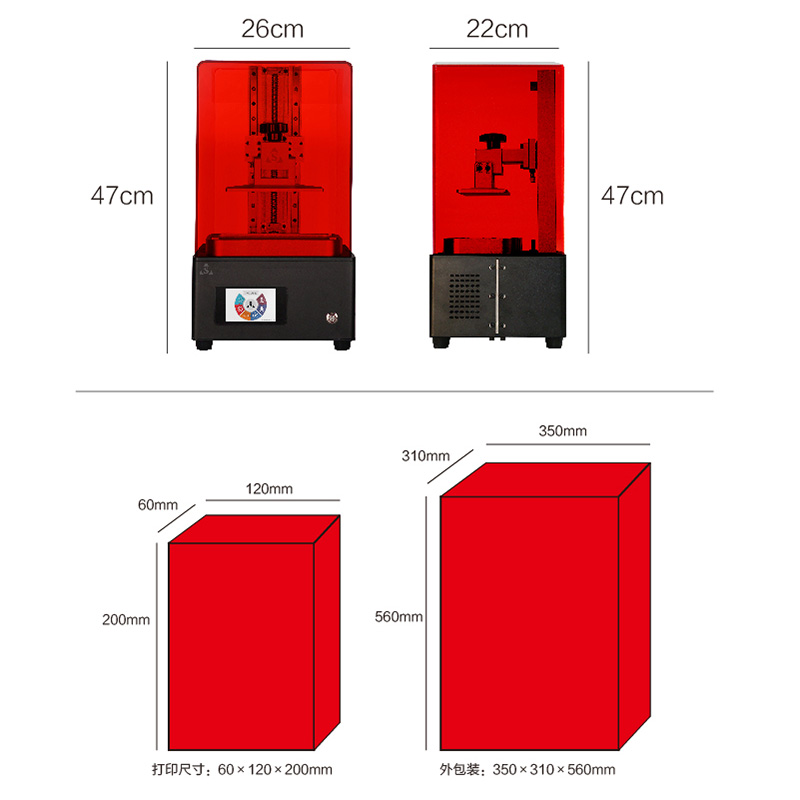 More reliable frame and mechanical construction from SGR15 rail, linear rail with lead screw to ball screw.

X-Cube2 SLA printer prints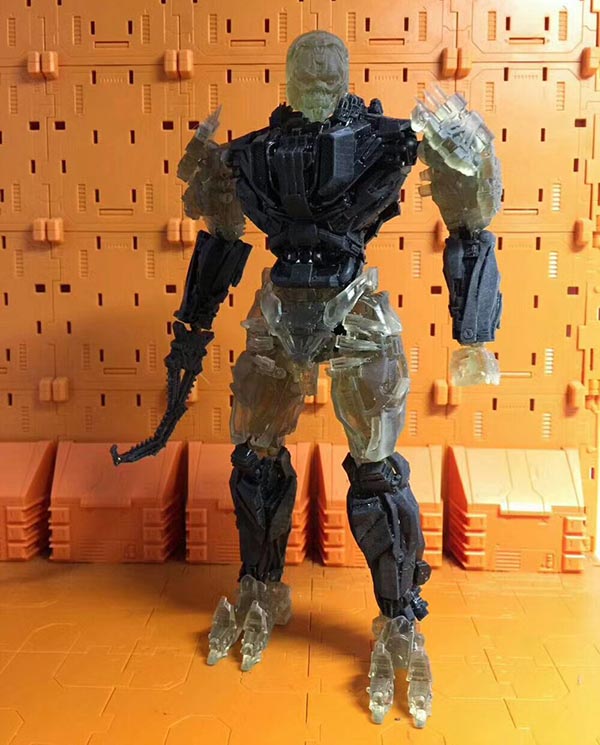 Type: 2K high resolution LCD based SLA, DLP
UV LED 30W (405nm) Taiwan Epileds Chip
LV8729 64 microstepping stepper driver
Z-axis Nema17 linear stepper motor
Linear motion:
X-CUBE Online: Aluminum Profile and Roller Bearing (OpenBeam)
X-CUBE Offline: MGN12 Linear Rail and Carriage Upgrade from SGR15 Rail
Print out sketch from China domestic customers.



Offline system: Raspberry pi 3, Photonic 3D
Connection type: USB plus Ethernet
Display screen: 0.96 OLED
Exposure time: Fast 3 second
Printing area:
X-CUBE Online 120*60*150mm,
X-CUBE2 Offline 120*60*200mm
Slice firmware: CreationWorkshop
Printing layer: 0.025-0.1
FEP Film: 0.175 (Japan Daikin)
5.5 inches screen, resolution 2K 2560*1440 (537PPI)
Power supply: 110-240VAC, 50/60HZ, Printer 12VDC
In total 40W, energy saving
LCD based SLA 3D Printer
Net weight: 8Kgs, Printer dimension: 256*214*415mm

X-CUBE SLA or DLP 3D Printer Software and Manuals
One of the best SLA or DLP 3D Printer from China.
Notices:
1. Don't let sunlight or light shine the Resin
2. Don't let your computer sleep when priting
3. Don't scratch the material film by stiff and sharp item
4. Don't wash the prints by water, use 95% alcohol to clean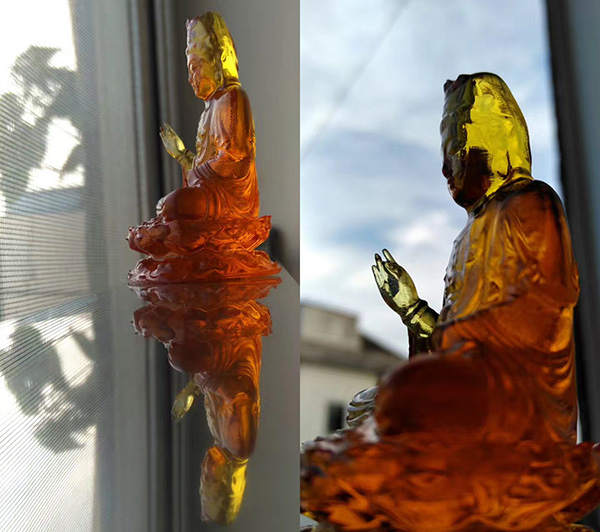 X-CUBE2 new prints after color spray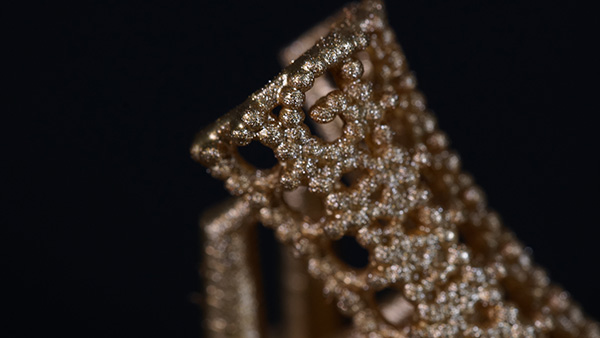 X-Cube3 Prints Gallery