COVID-19 broke or is damaging the balance of supply chain
It comes to the end of May 2020, but the Pandemic Economy Phenomenon is still there hung up. What does it mean?
1. It seems China comes back to work from this Feb 10 but most factories or service providers are starting the business until March and Hubei is back in middle of April. Children at least in Shanghai are still staying home at the moment. #StayHome#


2. What do we do after we come back to work? Face mask first, meltblown non-woven fabric second. Many companies are chasing the money to make face mask making machines to produce face masks, after a time, meltblown non-woven fabric is in short and companies are coming to make meltblown non-woven fabric extrusion or injection machines.

3. Now what is the situation? It's still Not that optimistic. Taking the screw and barrel production for our desktop extruder as example, RobotDigg wait over 2 months but get nothing at the moment, who is going on here?
The price for the screw and barrel are from thousands of RMB per set to more than twenty thousand RMB per set in April. So who care the small business of the desktop extruder screw and barrel? :-(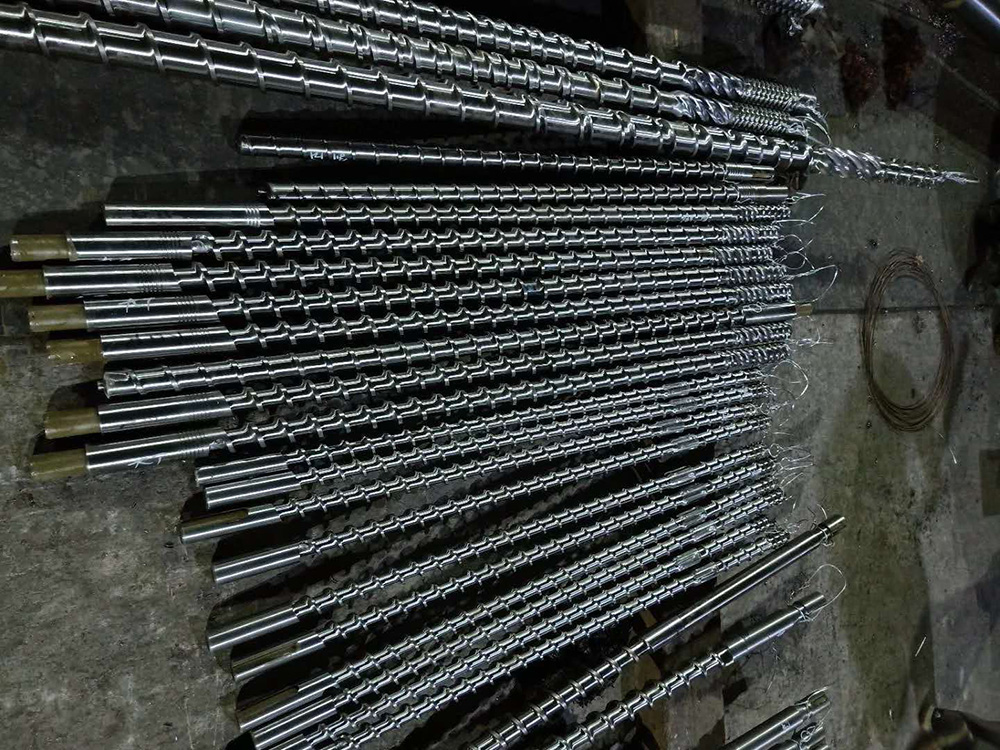 Injection or Extrusion Screw and Barrel for Meltblown Non-woven Fabric Production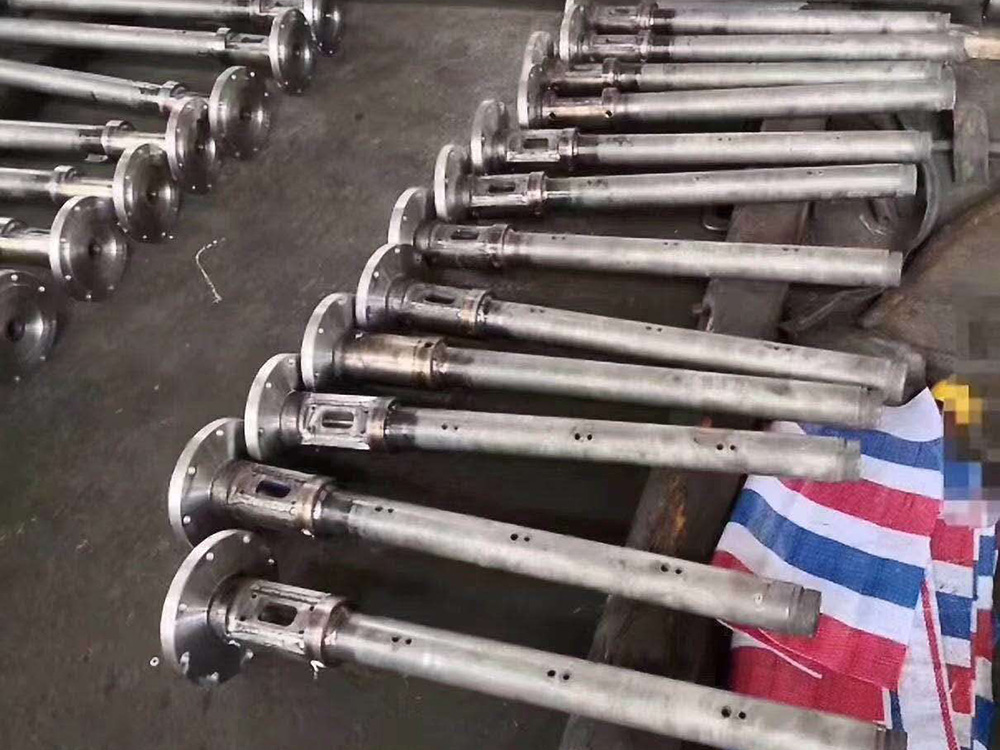 This phenomenon is transmitted to the manufacture of extruders. Desktop type sj25, sj35 and the parallel twin screw extruders are stuck there. Now the good news is that the price of the screw for the meltblown non-woven fabric extrusion or injection are dropping back to normal. So we hope the supply situation can be ended this June.
4. How about the rest of the supply chain? Except the overheating business, all others are slow and I think the panic can Not be over in a time, that's why we call it Pandemic I think? Fairs are cancelled, NO business travel even to nearby cities, high school graduate test postpone.
Worldwide view: China is some kind of under control, but look around the world, I am really worried about the situation in US and India.
The second half of 2020 is coming, I hope vaccine development can success. But it takes time to have everyone immunized. So the supply chain problem for sure will last for a long time. If you are the wise businessman you'll have to get prepared before the next Chinese New Year 2021. Some of our behavior I think need to be changed according to the situation. We need to be patient But we can reconsider the situation upfront. E.g, before that we source from China and ship via Airmail, couriers FedEx/TNT, UPS or DHL and now we really can consider to purchase for a 3-month round.